App User Support
Collect and process your user reviews from app stores monthly. Test and verify user reported issues.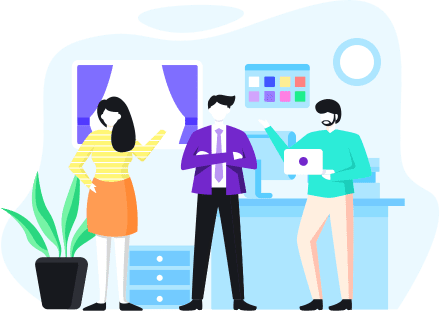 App Testing
Test your app in real China environment, on different China network providers, major brand devices and various versions of operating systems.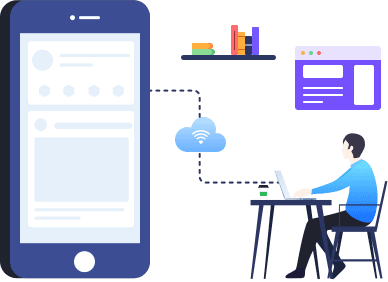 App Localization
Translate your app or any other other content into simplified Chinese.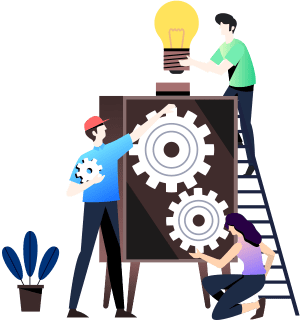 App Solution
Investigate and find solutions for any other issue of your app in China